LiDAR sensor manufacturers across the world including Innoviz Technologies, Hesai, Lumentum and Velodyne Lidar have announced their new achievements recently and are going to showcase novel technologies at upcoming events.


Innoviz Technologies added a new sensor to its product line, the InnovizTwo. The new automotive-grade LiDAR sensor, with a major cost reduction design of over 70% compared to InnovizOne, offers a solution for all levels of autonomous driving. Samples of InnovizTwo will be available in Q3 2021.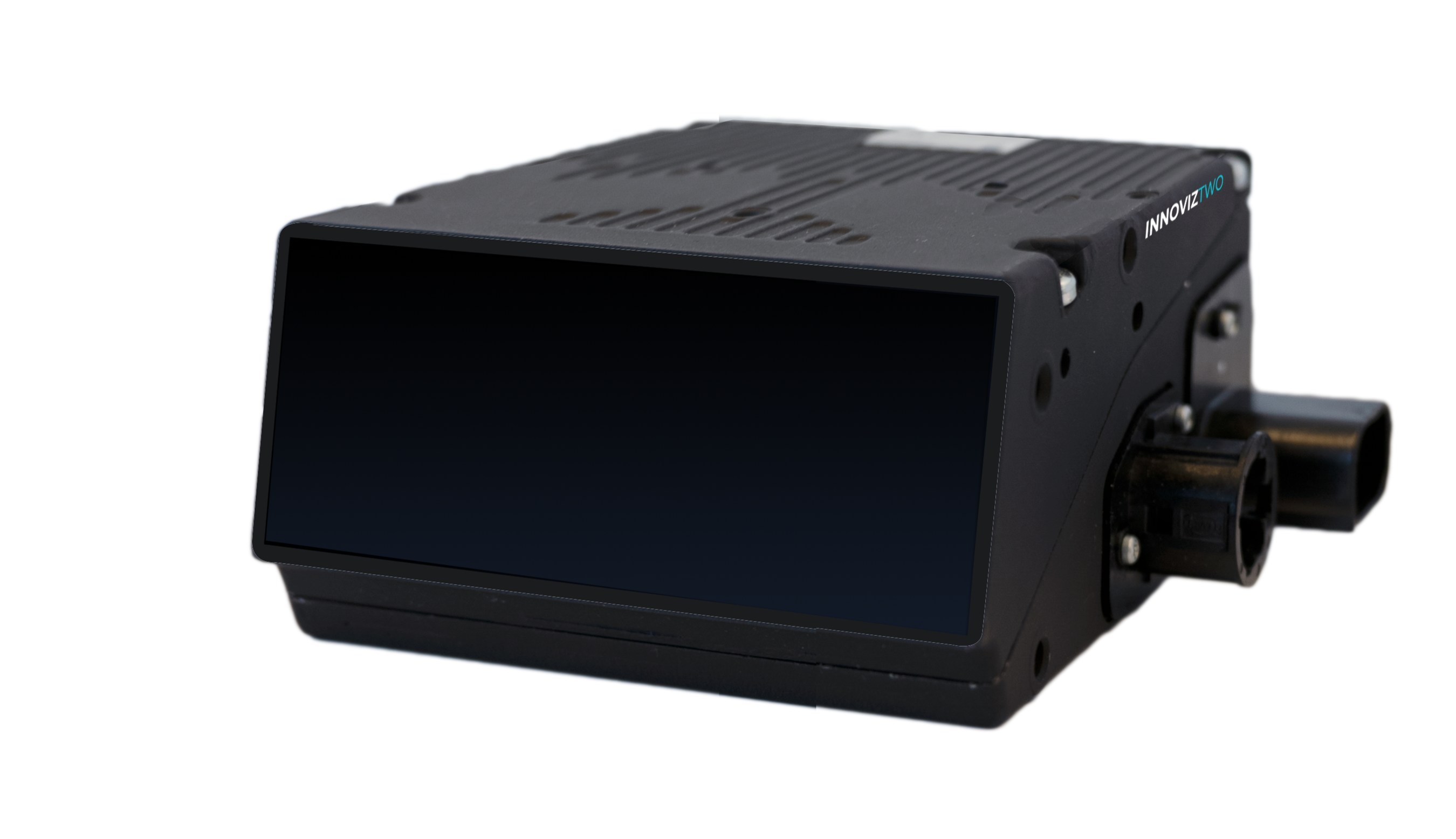 (Image: Innoviz)
China-based Hesai also released a new 32-channel mid-range LiDAR based on a system architecture integrating Hesai's self-developed LiDAR ASICs. Named PandarXT, the new product has a minimum range of zero and outputs valid point cloud even when an object directly touches the sensor's enclosure. It is designed for applications including unmanned logistics, robotics, surveying, security, mapping, and low-to-medium-speed autonomous driving.

Meanwhile, Lumentun announced presentation at several upcoming industry events with its latest technological advancements. The LiDAR maker will also display its broad portfolio of products and solutions addressing all of its markets–cloud, networking, advanced manufacturing, and 3D sensing. Lumentun will participate in Visual 1, ICALEO 2020, EuroBLECH Digital Innovation Summit, DVN Automotive Lidar Conference & Expo and Photonix Japan International Laser & Photonics Expo.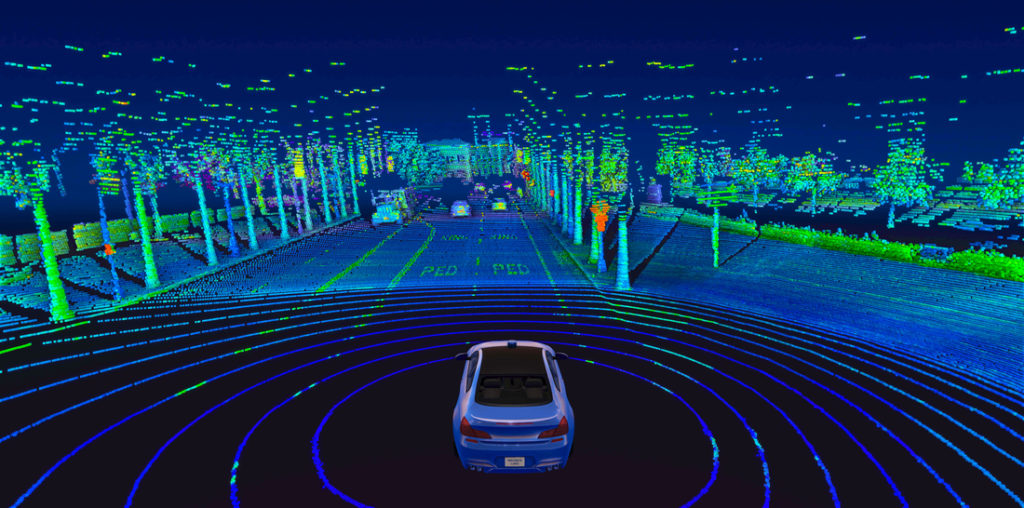 (Image: Velodyne Lidar)
Finally, Velodyne Lidar said that its Alpha Prime sensor, made particularly for autonomous driving in complex conditions for travel up to highway speeds, is ready to support advanced smart mobility applications. The LiDAR sensor is applied by robotaxi company Voyage.