Based in the heart of Silicon Valley, Violumas, the UV division of Flip Chip Opto under Cofan Group, is known as a supplier for full-service UV LED products and solutions. Their patented 3-Pad Flip Chip technology allows them to engage in UV technologies and applications with more powerful and reliable solutions. With a product range featuring chips, UV LED packages, UV LED modules, and cooling solutions, Violumas has been dedicated to providing full-service UV solutions from UV-A, UV-B and UV-C range (405 to 265nm). Benefited from disinfection market demand in 2020, Violumas has made a big breakthrough on UV-C LED sales performance.


LEDinside was very honored to have a phone call interview with Saya Han from Violumas, sharing their insights towards UV LED market and their business progress in 2021.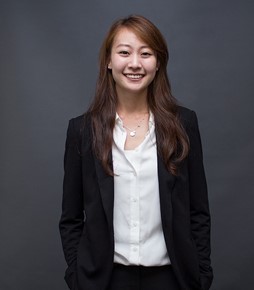 (Saya Han, Violumas)
Han noted that Violumas carries patented flip chip and bonding technologies for maximum thermal management in the most reliable Deep UV LEDs in the market. Violumas collaborates with its exclusive chip partner and home of the patented 3-Pad Flip Chip technology to demonstrate UV-C LED (310nm, 280nm, 275nm, 265nm). In addition, Violumas has consistently upgraded the UV-C LED optical power and reliability. Therefore, the company has already released 265nm 86mW UV-C LED with 700mA and 8,000 hours (L70) lifetime. In addition, Violumas is going to release UV-C LED COB with 800mW (700mA) and 1,300mW (700mA). It is believed that the new breakthrough on both powered product and high reliability will bring unexpected application fields in the near future. For instance, large space and facility disinfection and water purification markets. Besides, Han noted that the life science market has its unique potential and Violumas also has already had the product solutions to the market.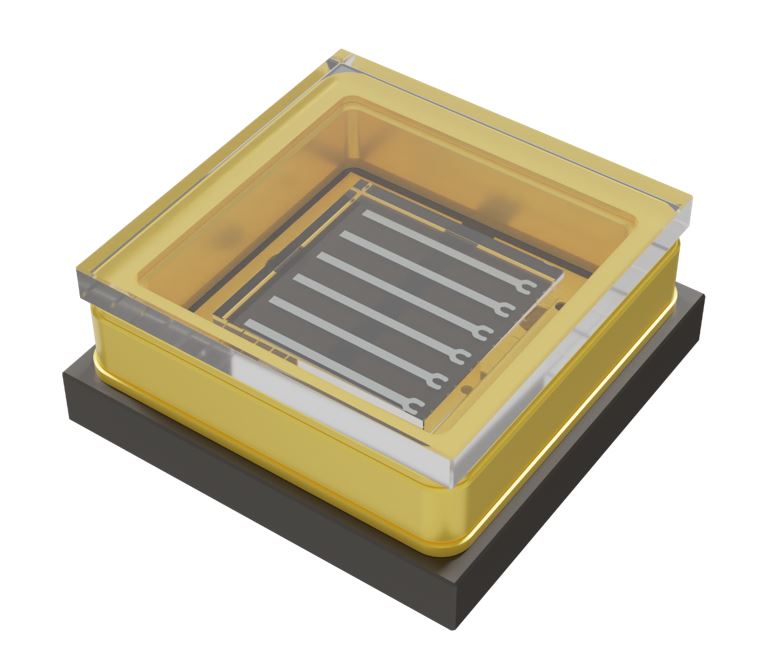 WS3535C48LF
Han indicated that Violumas has also paid much attention on customized projects, using customized array and exclusive thermal solutions.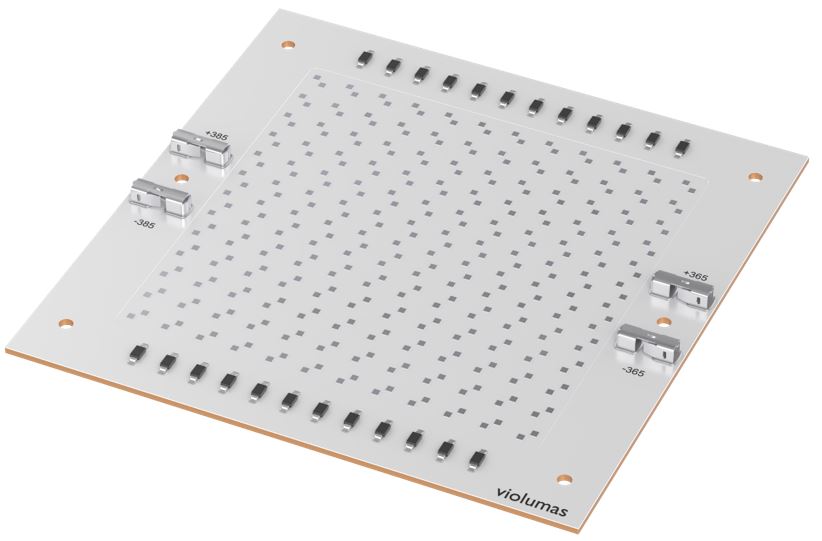 Multiwavelength COB (Custom)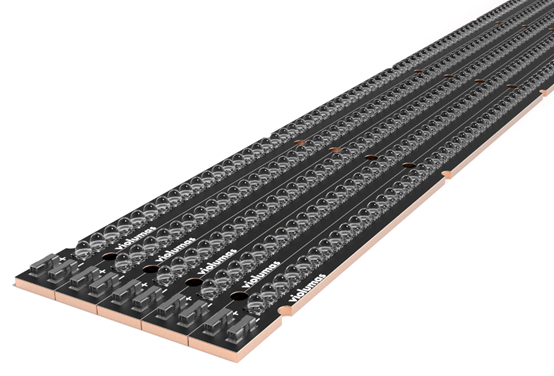 Light Bar COB Modular (Custom)
Last but not the least, Violumas has already released low powered UV-C LED in response to various market demand on consumer products in 2021. In addition, the company has planned to enlarge the revenue contribution to 30% for the consumer disinfection market development. Furthermore, Violumas has provided comprehensive production lines of UV-A LED, in response to air purification and 3D printing market demands. Currently, The company total capacity has reached 10,000 COB LED and 100,000 SMD LED per month.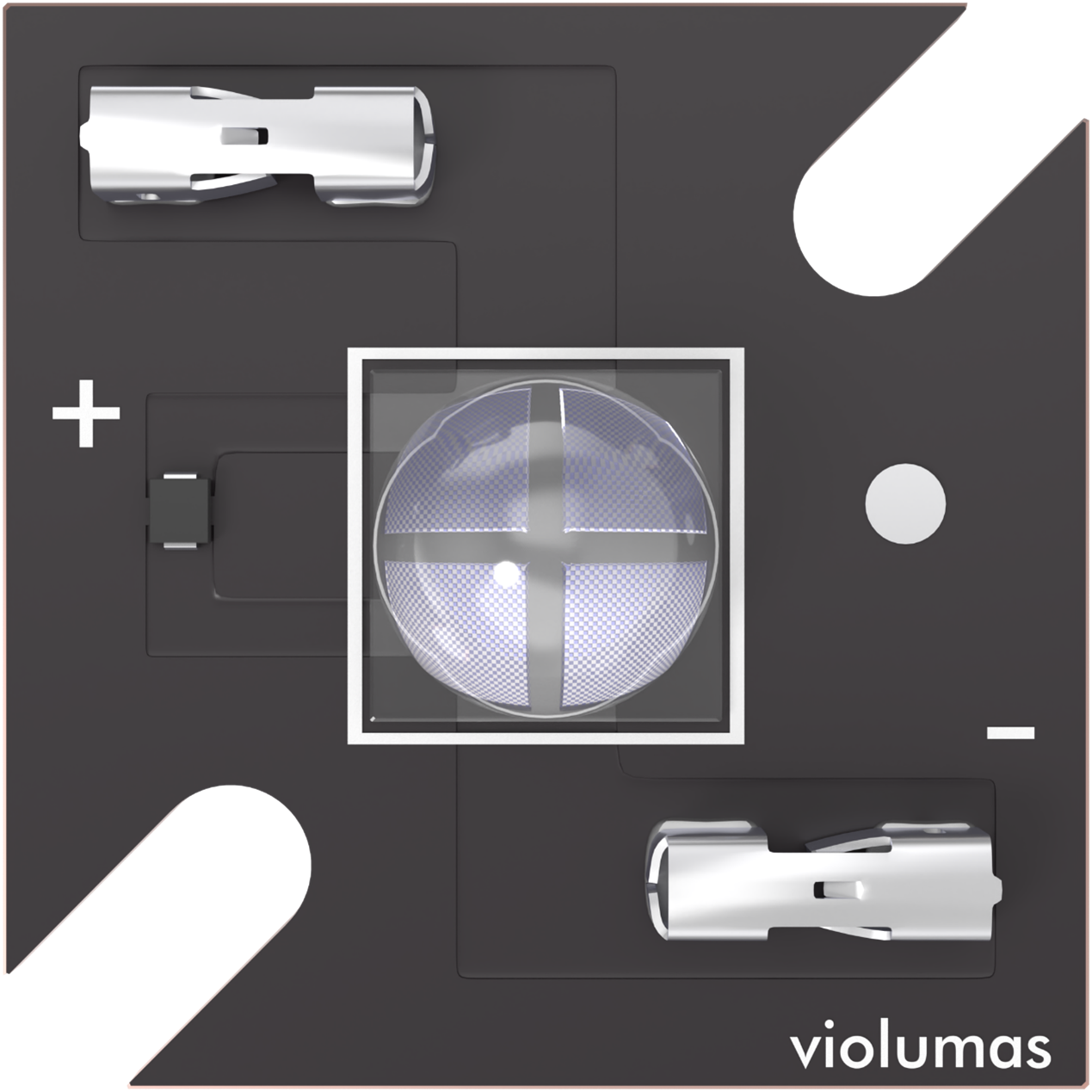 VC2X2C48L6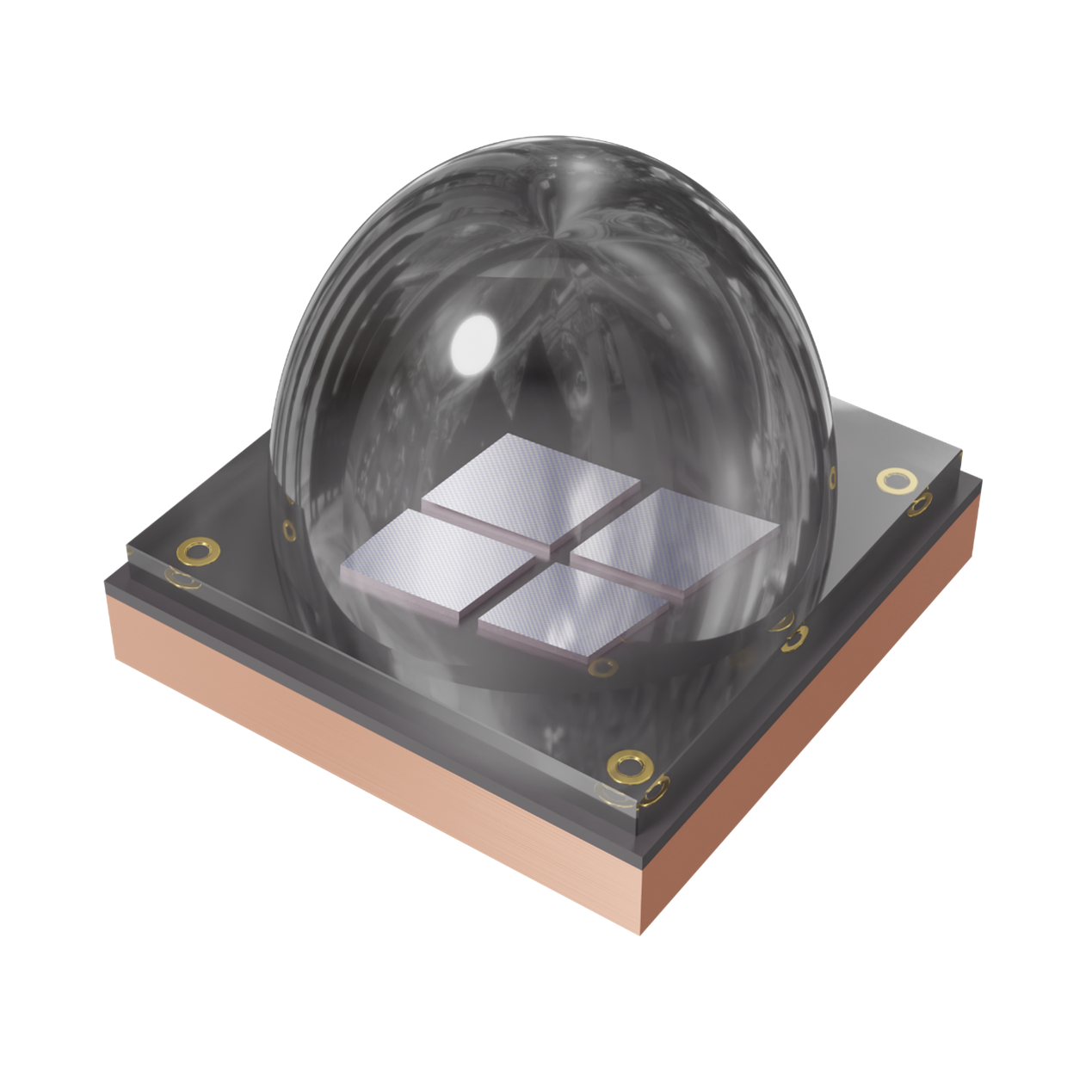 UVC 4L6-265-02
Author: Joanne Wu / TrendForce
TrendForce 2021 UV LED Market and Branding Strategies- Curing, Sterilization and Disinfection
Release Date: 30 April 2021
Language: Traditional Chinese / English
Format: PDF
If you would like to know more details , please contact: