Based in the heart of Silicon Valley, Violumas, the UV division of Flip Chip Opto under Cofan Group, offers full-service UV
LED
products and solutions. Its patented 3-Pad Flip Chip technology enables the combined use of UV LED technologies and applications with more powerful and reliable solutions. Holding comprehensive product lineups from chips, UV LED packages, UV LED modules, flowing water purifier (reactor) to cooling solutions, Violumas is dedicated to full-service UV LED solutions for the UV-A, UV-B and UV-C range (405 to 255nm). Thanks to its customers' support, product advantages and wide industry customized experience, Violumas can satisfy its customers' needs and reach a new milestone in 2022.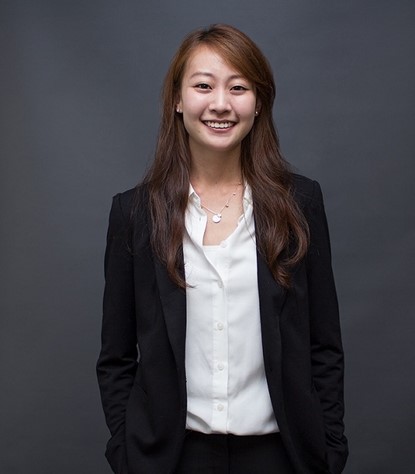 (Saya Han, Violumas)
TrendForce was very honored to have a phone call interview with Saya Han from Violumas, who shared the company's insights towards the UV LED market as well as its business progress in 2021-2022.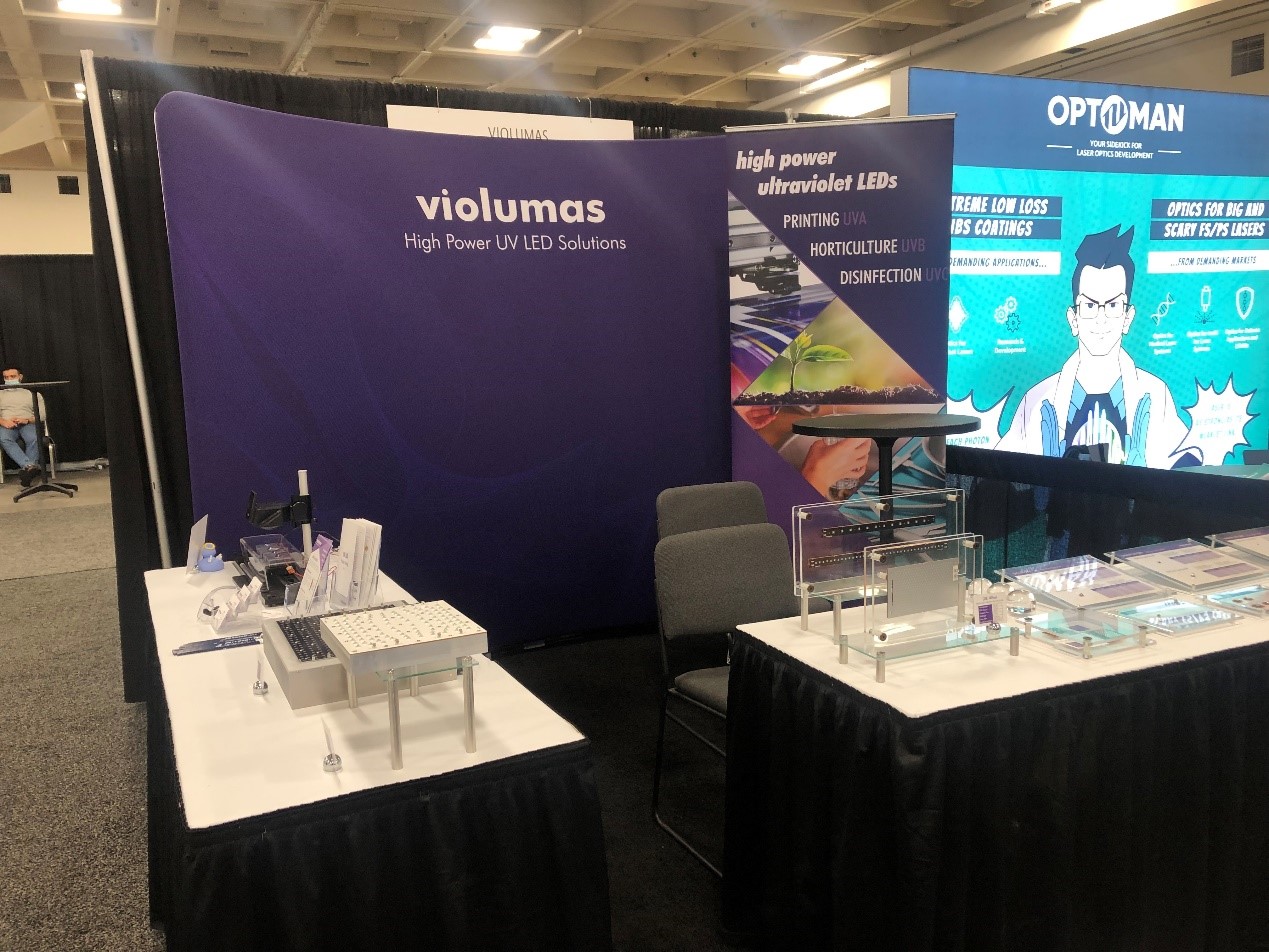 Han noted that Violumas carries patented flip chip and bonding technologies for maximum thermal management with the most reliable UV LEDs in the industry. Violumas has partnered with its exclusive chip partners to develop the proprietary patented 3-Pad Flip Chip technology for UV LED production. As for Violumas business progress in 2021-2022, the company has increased order placements from the curing market, including 3D printing, inkjet printing, and LCD lamination applications in the US and Europe.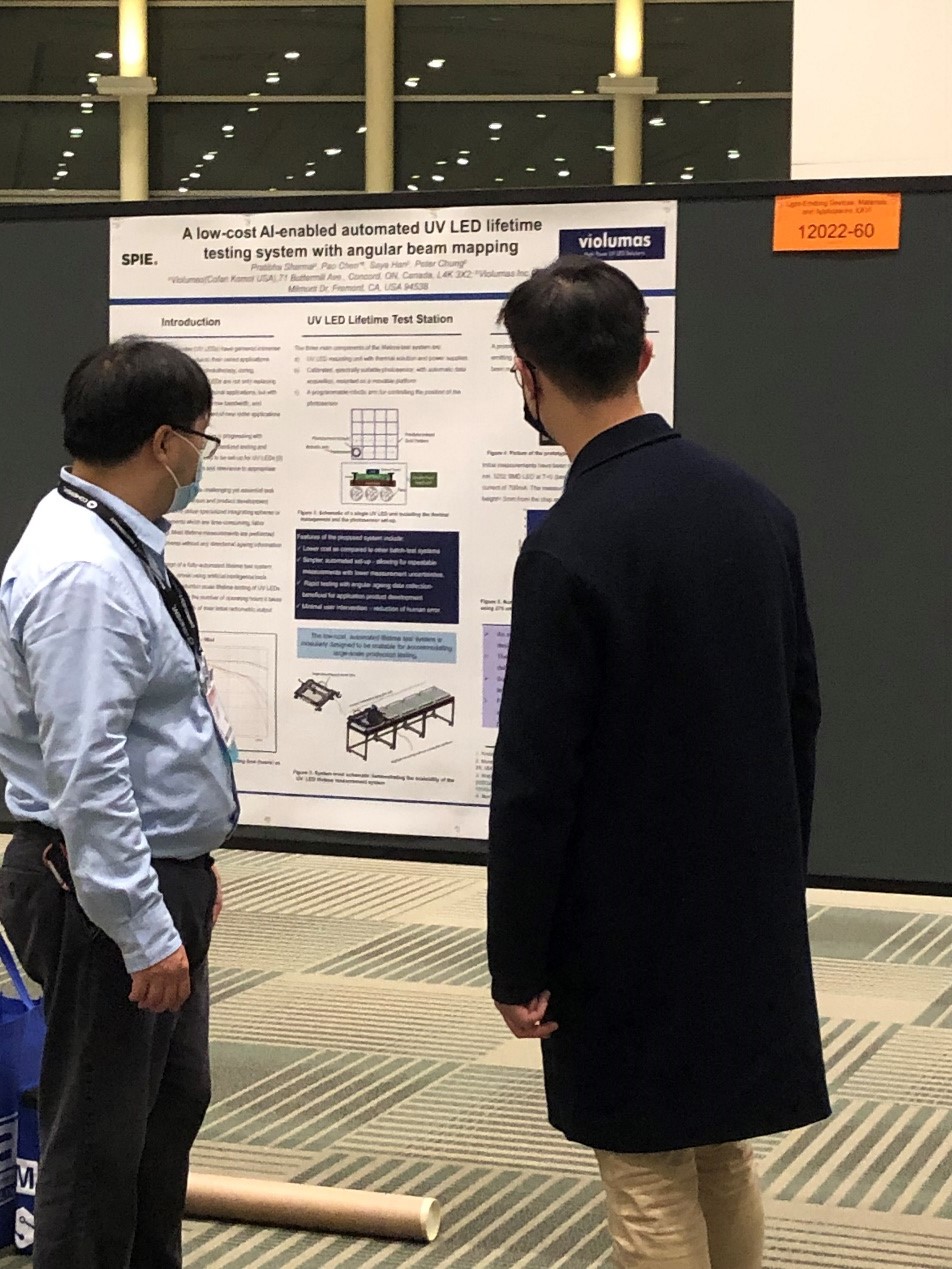 Regarding deep UV LEDs, Violumas offers comprehensive product portfolios, such as those with wavelengths of 340nm, 325nm, 310nm, 295nm, 280nm, 275nm, 265nm, and 255nm. In addition, Violumas has consistently improved the UV-C LED optical power and reliability. For instance, the company is set to release 265nm/275nm 130-mW UV-C LEDs (single chip) at 700mA and 500mW UV-C LEDs (four chips) at 1.4A in 2H22. With the 3-Pad Flip Chip technology, the supplier's 265nm 130mW UV-C LED at 700mA boasts an outstandingly long lifetime, up to 13,000 hours as revealed in an L70 test. Moreover, the UV LED developer plans to release UV-C LED COB products at 800mW (700mA) and 1,300mW (700mA). Furthermore, Violumas has developed 340nm UV-B LED at 113mW (350mA), 325nm UV-B LED at 55mW (350mA) and 295nm UV-B LED at 97mW (700mA). Such comprehensive high-power deep UV LED products with excellent reliability will help the company enter more markets in the near future, such as large-space and facility disinfection, water sterilization, special curing equipment markets.
Han added that Violumas is now planning to announce a 2L/min flowing water purifier (reactor) for residential market applications to leverage the its packaging technology with optimized reactor size. Violumas is determined to expand its business to various UV LED markets, where it can continue providing customized, superb services for years to come.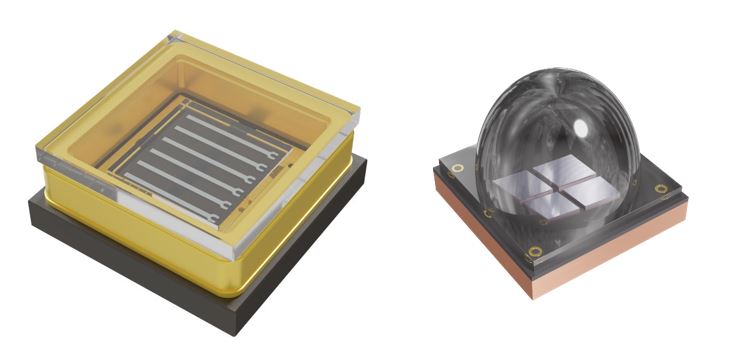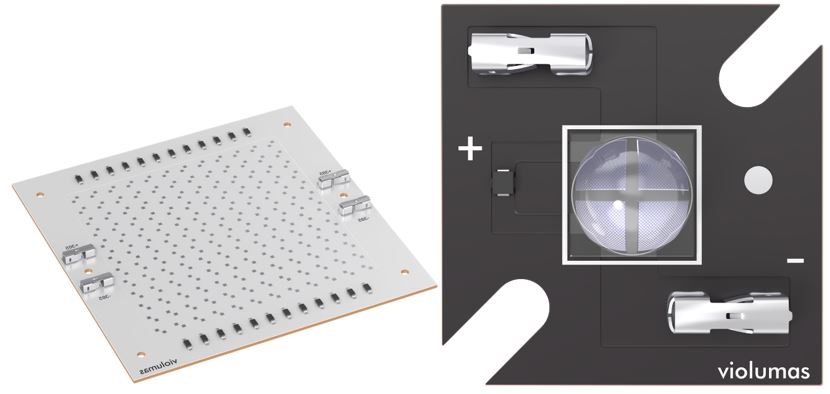 Author Joanne / TrendForce
If you would like to know more details , please contact: