Tokushima, Japan – 5 August 2022: Nichia, the world's largest
LED
manufacturer and inventor of high-brightness blue and white LEDs, is pleased to announce the addition of the NVSW219F-V2 with significantly improved characteristics to the point light source 2W-class NVSW219F Series portfolio.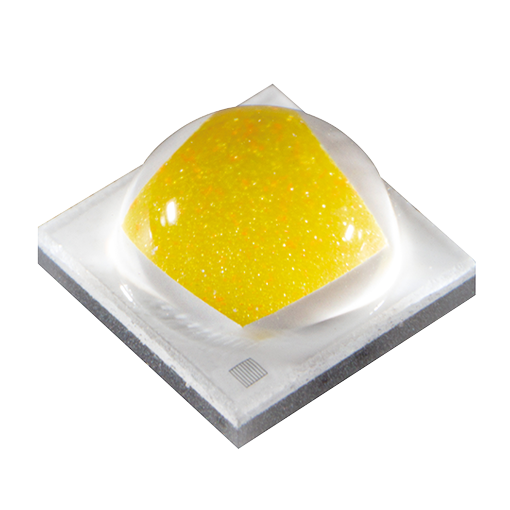 The NVSW219F Series, a 2W point light source 3535 package, combines features such as excellent light quality, high reliability, and long life with an unparalleled rich variation of color temperatures ranging from 1800K to 6500K. With these features, the NVSW219F Series has long been chosen and used by many fixture manufacturers for various applications, including street lighting and stadium lighting. The newly launched NVSW219F-V2 greatly upgraded its efficacy and luminous flux as it delivers a typical efficacy of 180lm/W at 4000K / Ra70 (TJ 25°C), achieving approximately a 9% improvement over existing products. Through this product expansion and outstanding performance, Nichia
expects greater adoption by its customer base, further contributing in Nichia efforts to address global issues such as a carbon neutral society.
Nichia continues to develop products that are useful to society.
Learn more about NVSW219F Series, refer to Nichia's website. (
link
)
Note:
NVSW219F and NVSW219F-V2 are merely Nichia's part number.
Release Date: February 11, 2022
File Format: PDF / Excel
Language: Traditional Chinese / English
Page: 120
If you would like to know more details , please contact: