GENTOS, is a Japanese flashlight company established in 1978, providing high quality and reliable LED flashlights, headlights, work lights, lanterns, desk lights, and bike lights in the world, up to 185 items in total. TrendForce was great honor to interview with Takumi Furukawa, Section Chief, Product Planning Department and Hiroshi Sato, Manager, Overseas Sales Department of GENTOS to know their product strengths and sales promotion.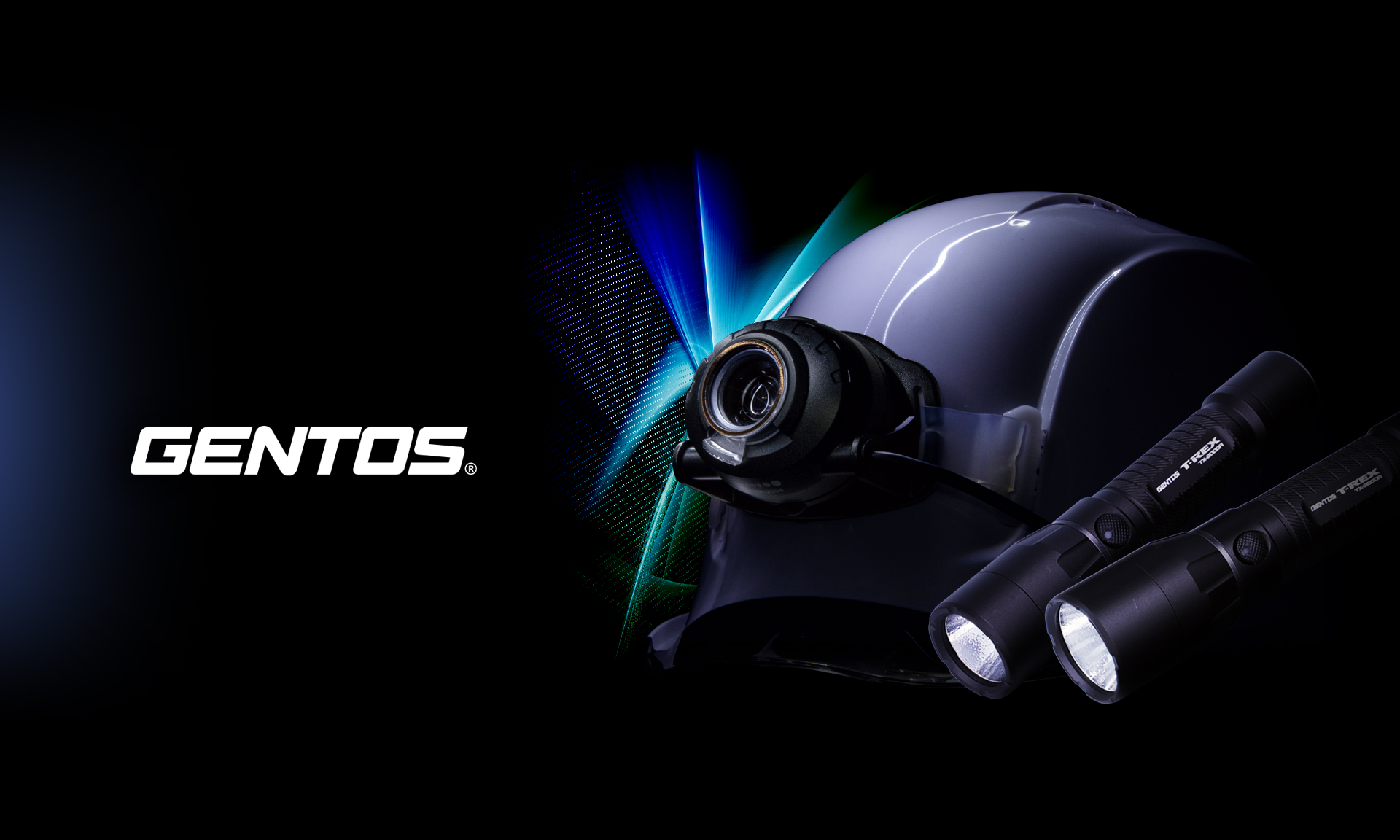 Furukawa noted that GENTOS' all products conform ANSI FL1 standard (Lumen/ runtime/ Beam distance/ Candelas/Impact-Resistance/ Water-Resistance / Water-proof / Dust-Proof). In order to pursue the safety and reliability of the products, GENTOS add three testing by itself, including cable durability, switch durability and print durability. In addition, GENTOS develops high-quality and unique products, such as lights with beautiful circular beams and the flash lights with patented built-in focus controls.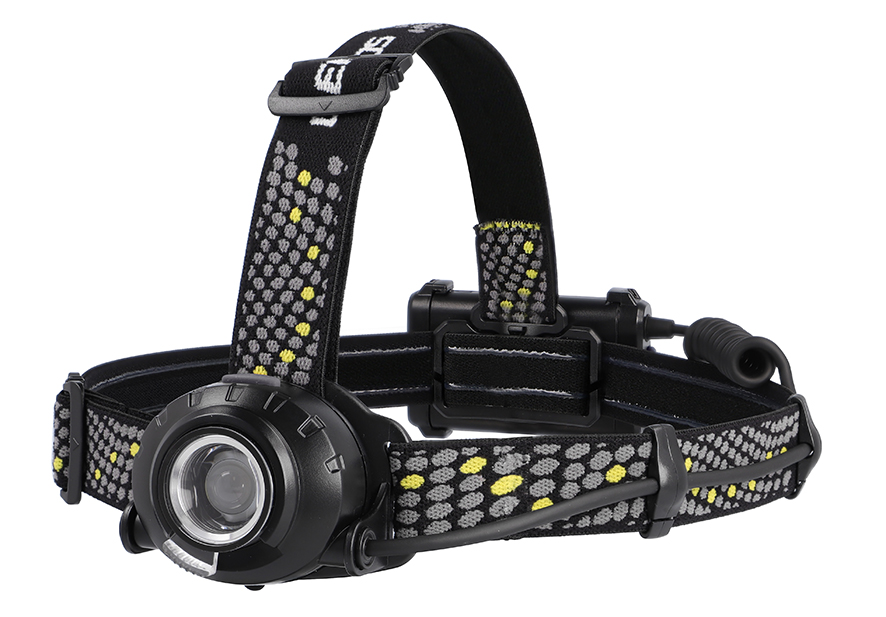 Furukawa indicated that LED light source mainly comes from Nichia. Nichia's high-quality LED really matches GENTOS product's quality and reliability. Benefited from Nichia's flip chip technology, the high brightness, quality of light, and reliability can be reached by high power LED designs. Wide color temperature and uniform light can be achieved as well. In addition, 90-95 high color rendering are fitted in its flashlight products. Furukawa indicated that GENTOS and Nichia are co-developing laser diodes torch now and planning to release the product in the near future.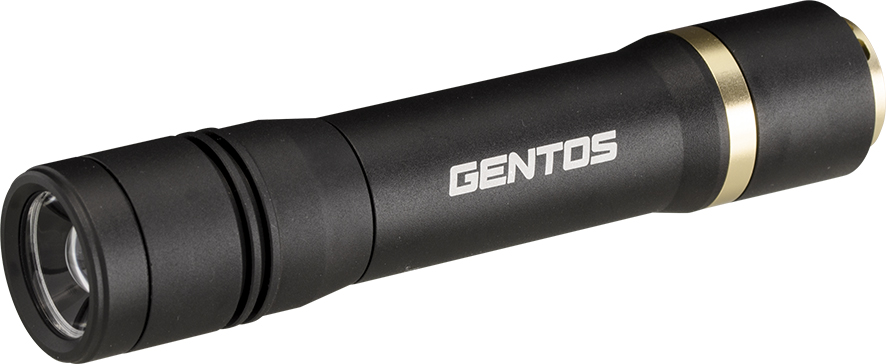 Regarding Lantern design, Furukawa indicated GENTOS newly debuted 1,800K (color of fire) lantern this spring. Utilized Nichia's LED and phosphor technology, GENTOS product can create the same light performance like fire atmosphere.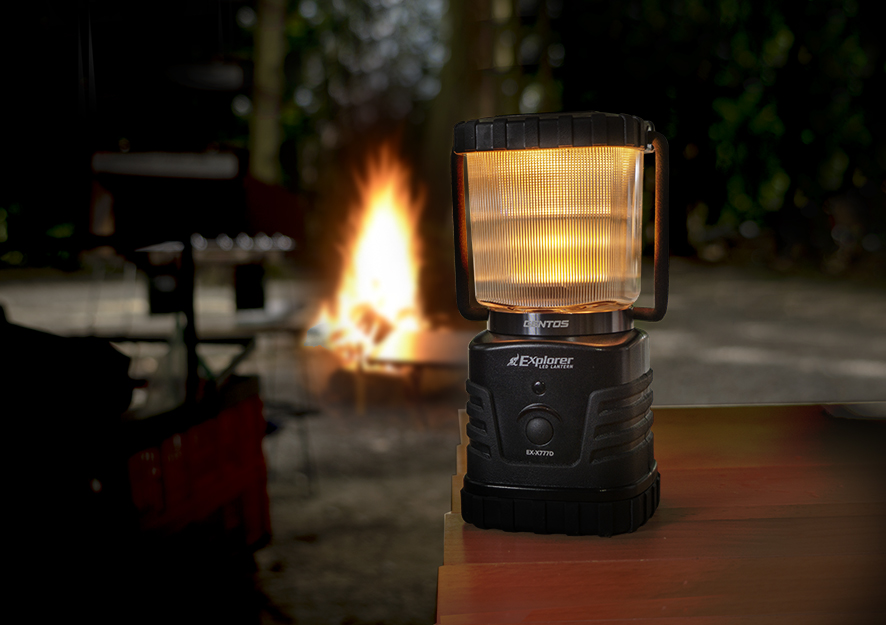 GENTOS products are recognized in the Japanese market where high quality is required. Now, GENTOS has a stable market position in Japan and aims to develop overseas market. One example is GENTOS partners with Ku San Trading Co., Ltd. (台灣長寬貿易) since 2020, targeting Taiwan business to grow up. It is believed that the market demand will consistently increase after pandemic releases.
Author: Joanne / TrendForce